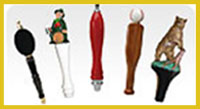 Tap Handles
Add some style to your bar with a custom draft beer tap handle. We offer a large selection of unique beer tap handles and keg tap handles, including novelty beer tap handles
Beer Taps (Faucets) & Shanks
Check out our awesome selection of beer taps, beer shanks, beer faucets, and other beer tap equipment and add style to your kegerator or draft beer towers!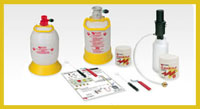 Beer Line Cleaning Kits
Our selection of beer line cleaning equipment includes kits, cleaning solutions, and accessories. Keep your beer line system clear and clean to ensure you are serving the best beer
Beer Regulators
Our beer dispenser gas regulators come in several configurations, and you can choose nitrogen and CO2 regulators. Dispense keg beer with a properly regulated system!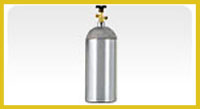 Gas Cylinders (Air Tanks)
Our compressed air CO2 gas cylinders help you dispense beer and other beverages from a MicroMatic dispensing system.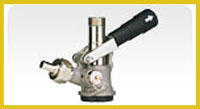 Keg Taps Couplers
MicroMatic offers a full lineup of beer keg tap couplers, including couplers to fit any imported or domestic beer keg.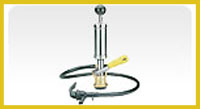 Keg Party Pumps
Add a keg pump to your next party or backyard barbeque! These beer keg pumps make party dispensing super-easy–and fun!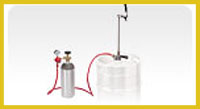 CO2 Keg Party Dispensing
Save yourself some time and energy–instead of pumping beer at your next keg party, let CO2 do the work! Our CO2 beer equipment takes the work out of using a beer keg dispenser.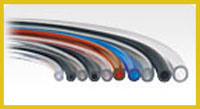 Beer Line Hose (Beer & Gas)
Our selection of hoses & tubing for beer dispensers is brewery-approved and safe for use as a beer line!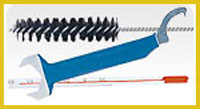 Keg Beer Tools & Accessories
Our quality, industry-tested beer keg equipment includes tools, brushes, thermometers, and many other accessories to keep your kegs in tip-top shape!

CO2 Seals
These seals last 3 to 5 years and are backed by manufacturer if it ever leaks from the seal that they will pay to refill the tank